Location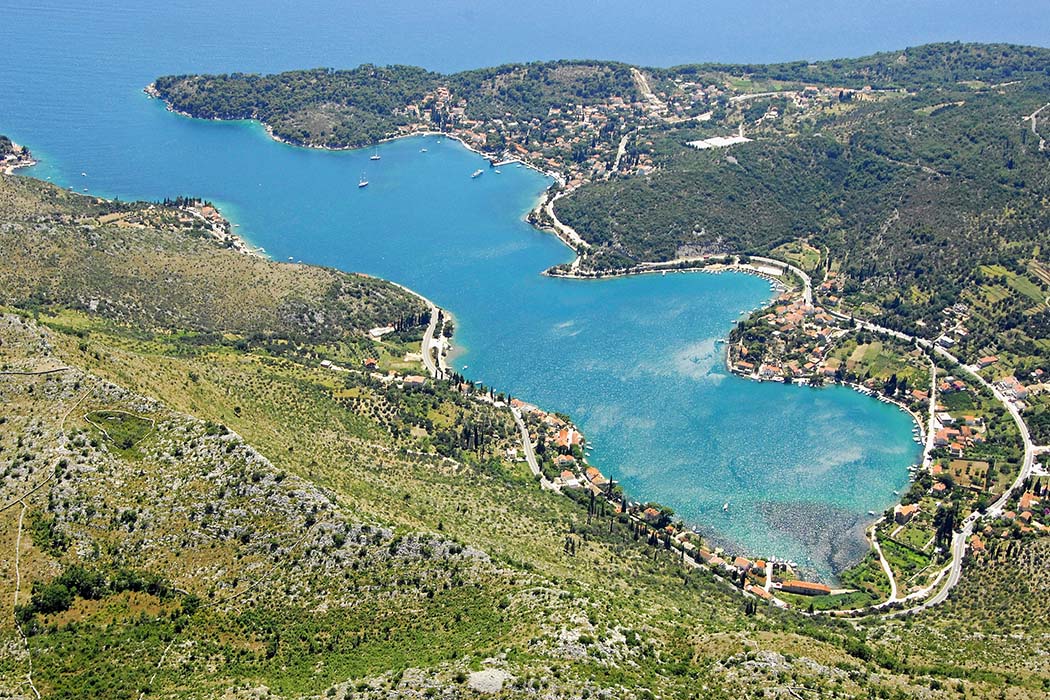 House Tereza is located in Zaton bay - A great base for walking, swimming, snorkelling, scuba diving, sea kayaking, boat trips to the islands and cultural events.
---
Ever since the renaissance times - over 500 years ago – the aristocrats of Dubrovnik and the local cognoscenti came to Zaton Mali for their summer retreat, and with very good reason.

There's comfort, shade, fresh air, a gentle sea breeze, clean beaches, calmer seas, good bathing. Its healthier, quieter, more relaxing, with good local food, wine and natural drinking water. It's also a welcomed relief from the heat and rigours of a busy city. It certainly makes sense, doesn't it?
---
Today it is no different, but now, with the building of a bridge, Zaton Mali is only minutes away from the centre of the historic city - 10 minutes by bus/car, to be precise, and 30 minutes from the airport.