Visiting Dubrovnik? And want to stay by the sea?
It's a simple fact - There is no seafront holiday accommodation in Dubrovnik Old Town. For seaside accommodation you will have to go outside the city a little way.
Seafront holiday
At House Tereza you don't even have to cross the road to go for a swim. The sea is literally on your doorstep.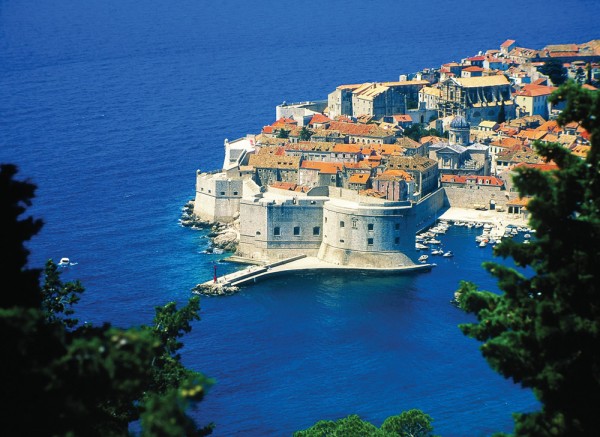 Handy for the city
Only 10 kilometers from the center of historic Dubrovnik (just 10 minutes by bus/car) and 30 kilometers from the airport.
Waterfront, balcony, terrace
Sun beds and umbrellas, clear water, peacefull setting. Sun bathe by the sea, have a balcony breakfast with the best view or a dinner on the terrace as the sun sets down behind the mountain. You choose.
Friendly hosts
And just across the street! You can rest assured that our experience & expertise are highly recommended when it comes to offering you a really worthwhile and enjoyable holiday.